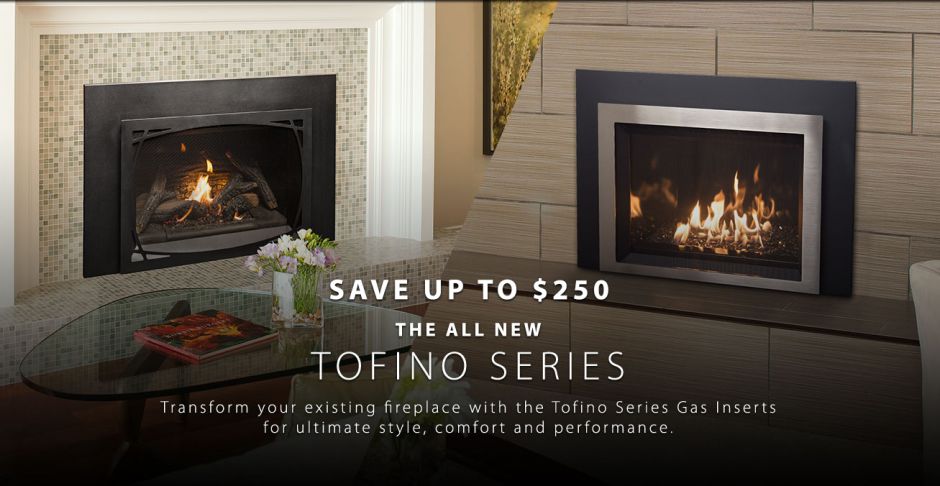 ---
The F45 Greenville in Matte Black
High Efficiency Hybrid Mid Sized Heater
Featuring Jøtul's Limited Lifetime Warranty on its baffle and combustion system, the Jøtul F 45 Greenville is the perfect wood heater for your cottage or home.
---
High Efficiency Heat
EPA Certified! Heats 1,200 – 2,000 sq. ft. at only 2.31 G/PH Emissions.
---
Convenient
Front loading North South Firebox format is an easy way to fill the firebox for a long burn. 
---
Special Pricing
Standard Retail Price $2,479
Special Price through Christmas $1,999 
---
OR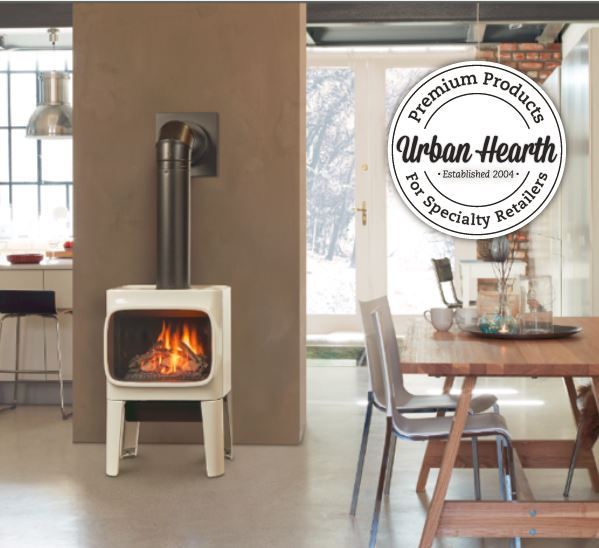 Order any White GF305 for the Matte Black Pricing from December 1st – 15th! (limited quantities available!)
White Price / $3499
Matte Black / $2999
A total Retail savings of $500 at no cost to you!
Standard invoice terms and discounts apply to all orders.
Jøtul GF 305 DV IPI:
The reception to the new Jøtul GF 305 DV IPI has exceeded expectations throughout North America. Worldwide, the Jøtul Group has earned a reputation for designing and producing award-winning, fine quality, cast iron stoves. Based on the award-winning Jøtul F 305 woodstove, the Jøtul GF 305 DV IPI offers the same modern, cast iron styling in a freestanding direct vent gas stove. Smooth cast iron lines and sleek curves frame an extra-large fire view that only Jøtul can produce. Fueled by the new ceramic JøtulBurner III, the Jøtul GF 305 presents the perfect union of high efficiency and modern cast iron design.
28,000 BTU
19.5″ x 13″ Glass Viewing Area
Modern cast iron design with an extra large fire view
Choice of required burner media (logs or driftwood/rocks combination)
SIT Proflame 2
Invisimesh™ safety screen allows for unobstructed view of the fire
Revolutionary ceramic JøtulBurnerIII delivers unsurpassed burner technology and flame picture realism
Up to 33% heat control turn down
Please note on all orders "December Special". Orders for the special priced 305 units will not be accepted after December 15th.
---
Call Hearthstone House of Fire Today!
1-905-772-0779
Also, Scroll Down To See "On-Sale" Floor Models
Hearthstone Clearance Centre
Please Note: some products may not be exactly as shown and prices subject to change without notice.
Sign-up for Specials

Fireplaces
Wood Burning – Fireplaces
Gas – Fireplaces
Stoves
Wood Burning – Stoves
Gas – Stoves
Pellet – Stoves
Inserts
Wood Burning – Inserts
Gas – Inserts
Pellet – Stoves
Accessories
Fireplace Accessories
Chimney
Grills
Yankee Candles
Hearth Pads